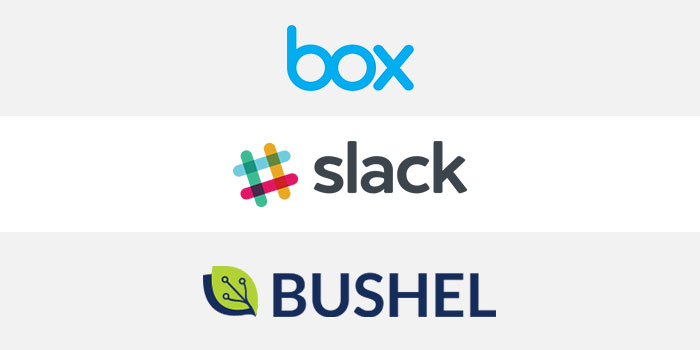 Designers already know what creative tools they need to get their projects done properly. But projects need collaboration which requires the use of additional tools that designers may not be as familiar with.
Since these solutions aren't as readily known in the design community, we've compiled a list of non-design tools that are still useful for completing design projects.
All five are free to get started, so give them a shot to see if they seem like good fit in your environment.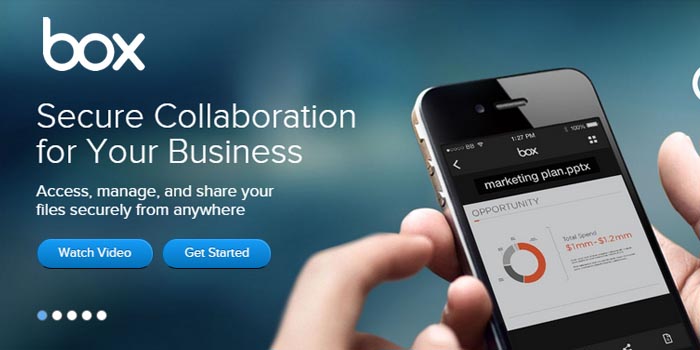 Box is one of those essentials for any business, even ones that aren't design-based. However this service becomes particularly useful when a design business does use it, since you can share and download large design assets over the cloud with any and everyone in the company. Want to get an opinion from a remote worker, or just someone at the other end of the building? They can view it and give you feedback and even make the change for you. A free trial is available, and then pricing starts at $5 per month per user.
? (Alternatively many businesses use DropBox to store files, starting at $15 per user per month after a free trial)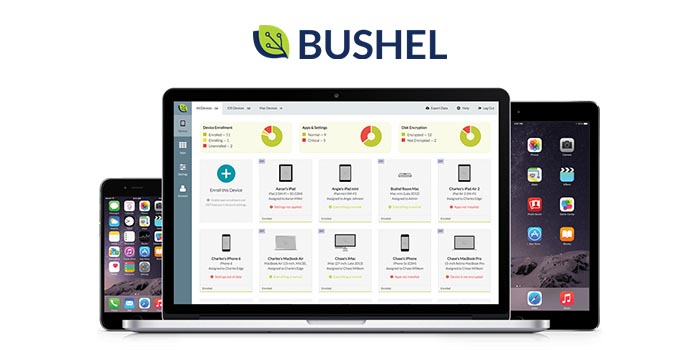 Bushel is a must if your business employs the use of multiple Apple devices (iOS or OS X), which most design-focused businesses just so happen to do. The service is based on the idea of Mobile Device Management (MDM), where management tasks such as device set-up, app distribution, and data security can be easily accomplished over the cloud. But unlike other MDM solutions, Bushel doesn't require an IT background or a hefty department budget to take advantage of the technology. Bushel is free forever for up to 3 devices, and then $2 per month per additional device with no contracts or commitments.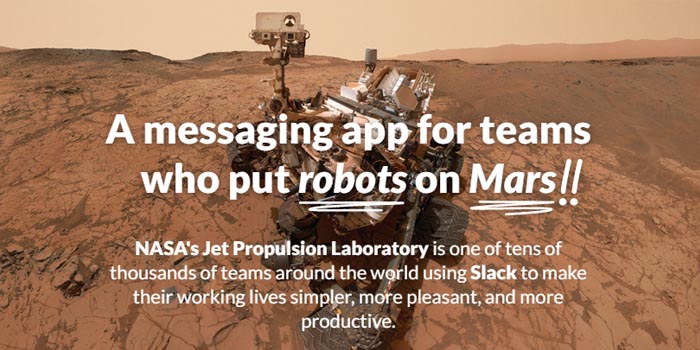 Slack is an increasingly popular option for an internal chat system. These are critical to staying connected as a business grows and hires more employees. With its well-designed UX, Slack makes it easy to post general updates in public channels or send private messages to reach a colleague directly. You can use Slack for free, and unlock more features starting at $6.67 per user per month.
? (Alternatively, while they offer different capabilities, Hipchat is also an internal chat system and can be used for free or for $2 per user per month for more features)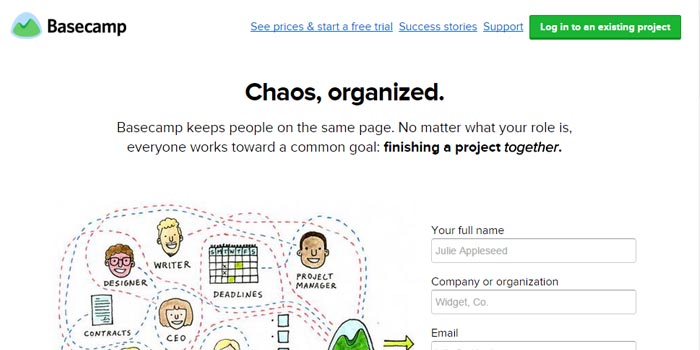 Design work and campaigns are rarely touched by just one person during their production. Basecamp is a tool that organizes all of the projects you are working on, including all files, deadlines, notes, and members. Assign tasks and due dates to individuals. Share files for review, and post general project information so everyone is up-to-date on the campaign details. After a free trial, prices start at $20 per month and vary based on the amount of active projects you have.
? (Alternatively, Azendoo is also an intuitive project management tool which you can start using for free with more features starting at $7.50 per user per month)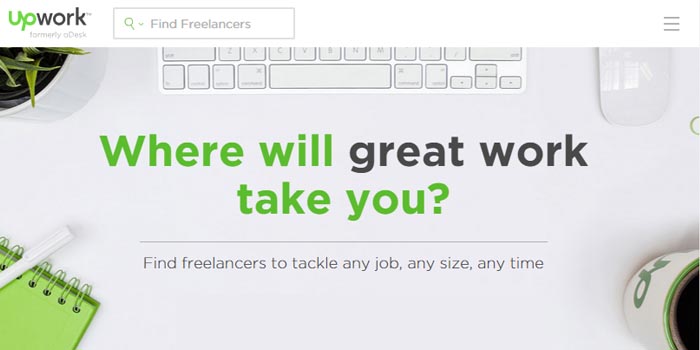 This is a service that connects skilled freelancers in specific roles with your business. This is great for companies that have a temporary demand for a certain skill that they can't satisfy with the workers they have on hand, say, for a special project from a highly valued client. You only pay what the freelancer is charging, and Upwork gets 10% of that payment.
There is an incredible amount of other helpful services like these, but these ones are pretty essential and all still relate to the needs of designers. Actual design work and the business process around design work comes together wonderfully with help from these tools, and you will be disappointed if you miss out on their many benefits.
The post 5 Non-Design Tools Your Design Business Needs appeared first on webdesignledger