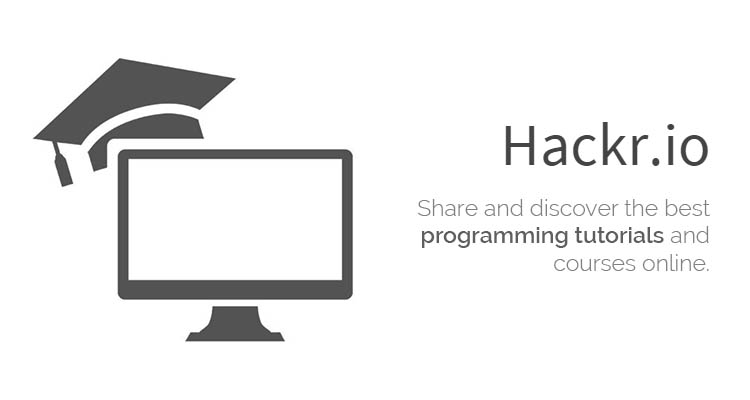 It often requires effort to search around and find just the right tutorial to fill your void. And it's never an easy task to learn if the writer or instructor doesn't teach properly.
But there is a way to cut down on the amount of time required for finding quality tutorials. Hackr.io is a free resource leveraged as a search engine for sifting through the best-quality tutorials as submitted by users.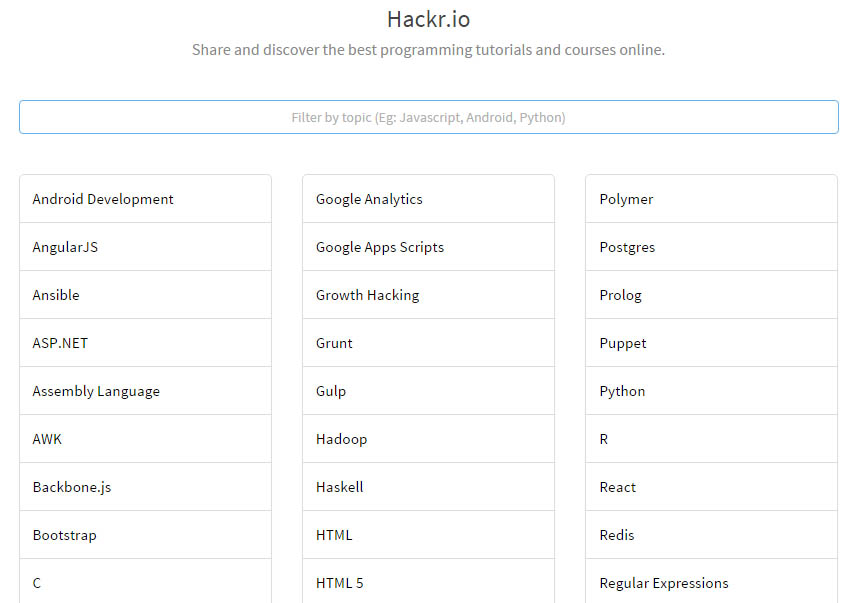 You can limit based on keywords like Android development, Python, Ruby, etc.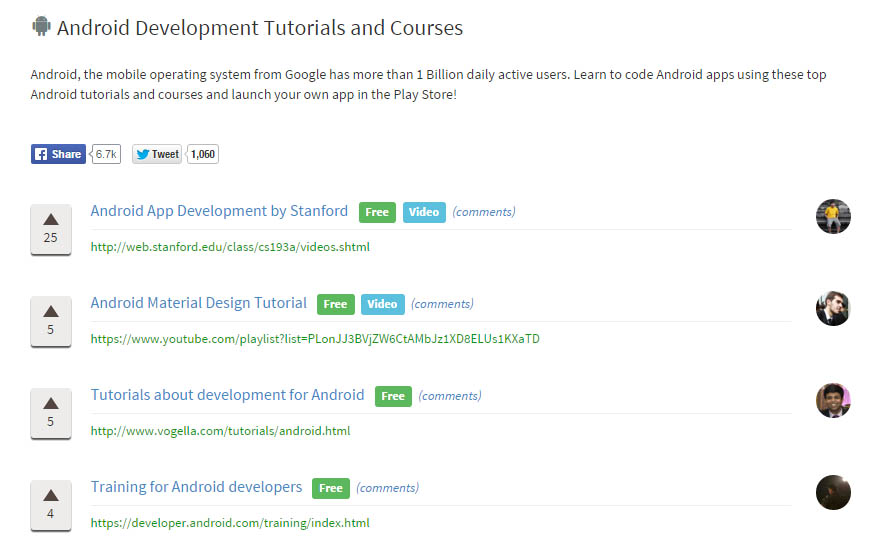 Just visit the site and do a quick search for anything you'd want to learn. You may be surprised what comes up!
Also you can follow updates on the official Facebook page or via Twitter @hackrio_.
The post Find high-quality Programming Tutorials on Hackr.io appeared first on webdesignledger