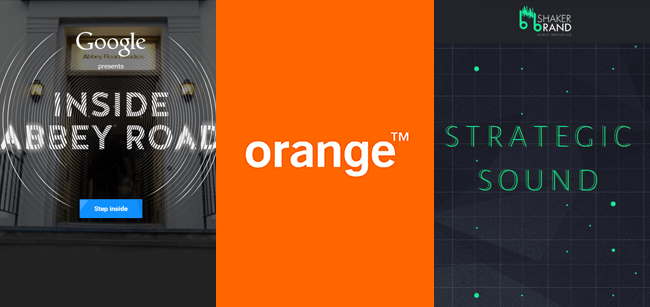 Hey guys, the weekend is almost here. It's time for little fun and exploration. Have a look on these crazy and interesting websites and keep your creative juices flowing……..!!! Enjoy the weekend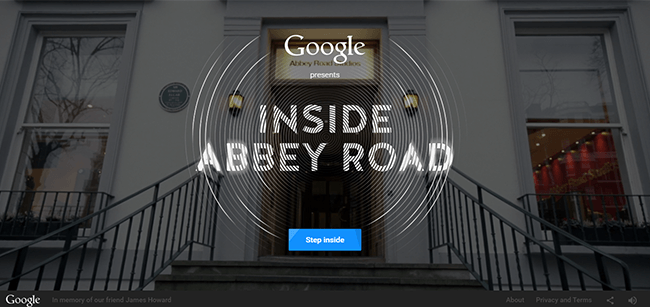 This site is built by Google in partnership with Abbey Road Studios. It helps anyone in the world to follow in the footsteps of musical legends and step inside the famous British recording studio as it's never been seen before.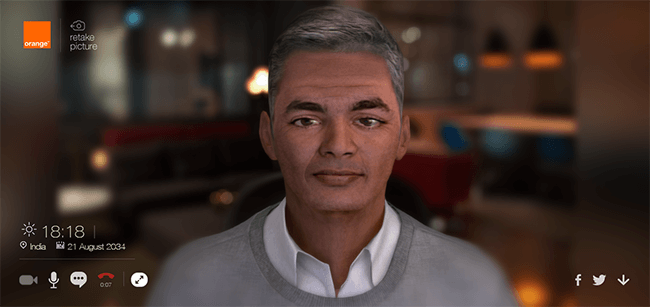 Want to see how you would look like after 20 years?? And what about chatting with yourself? Sounds interesting? Give it a try.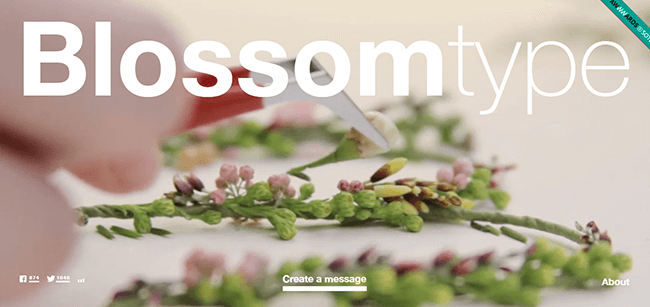 How about writing your name or your loved ones' crafted with flowers? Make custom videos, share and surprise them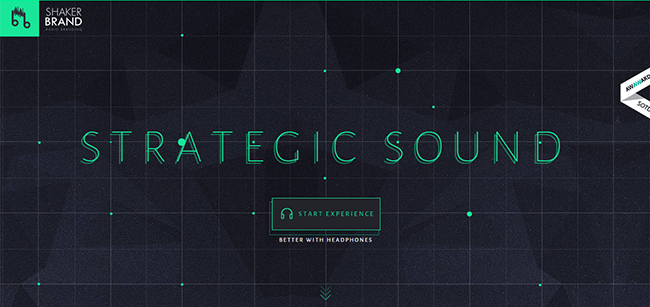 How about some story telling only with sound? Can you guess what's running in the background?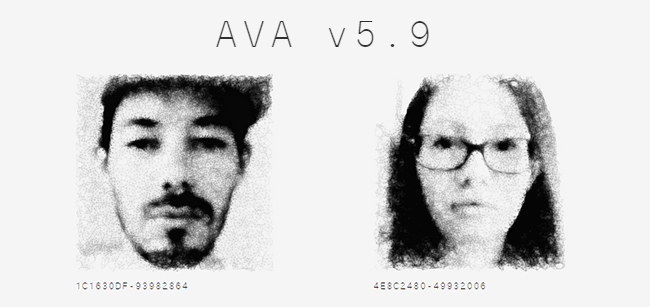 Have a bite of Artificial Intelligence and see how the Machine re-draws you. The above image is taken from ava-sessions gallery