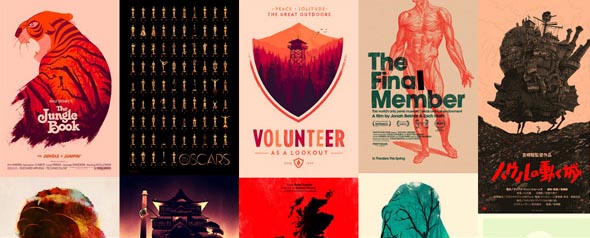 In case you didn't know, Squarespace is a SaaS-based content management system (CMS) which is composed of a website builder, blogging platform and hosting service.
Using it, you can create blogs, galleries, commerce and more. Pages, galleries, blogs, e-commerce, domains, hosting, analytics, 24/7 support, you have all of it in one place.
That is why we decided to gather here in this post, 22 inspiring Squarespace website designs , so you can see what this platform is capable of, in case you want to use it yourself. These beautiful and clean website designs were created using Squarespace. Here they are!
The post 22 Inspiring Squarespace Website Designs appeared first on Line25.