The handmade, hand-drawn trend is on the rise even in web design! We are starting to see more and more hand-drawn website designs each day! They look vintage, awesome and completely customized.
We gathered here 23 hand-drawn website designs you'll definitely want to bookmark! These great website designs use hand-drawn typography or simply have hand-drawn graphics. Also, some have more subtle hand-drawn elements, while others look like they're designed completely by hand! All of them are unique and look beautiful.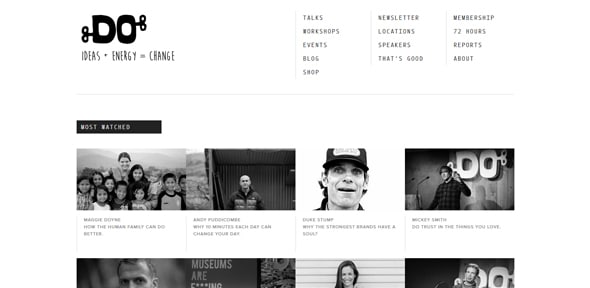 The post 23 Hand-Drawn Website Designs You'll Want To Bookmark appeared first on Line25.