Free vectors are very useful for all kinds of designers, from web designers, print, graphic to even app designers. You can save a lot of time in your design process by taking a few shortcuts and using free vectors you can easily find on the web.
Today, we selected 30 free app vectors you should use in your designs. These can be used for lots of projects, from app presentations, app design, web design and more. Take a look at these free app vectors and download the ones you like most.
Here they are. Let us know how do you think you will use these free app vectors in the comment section below!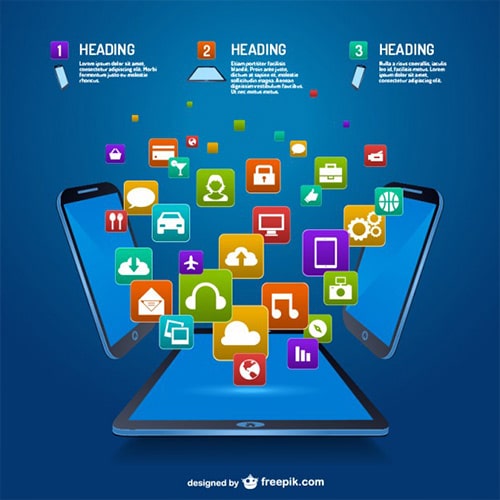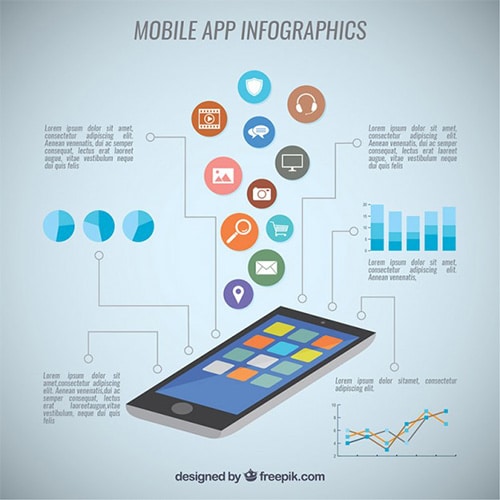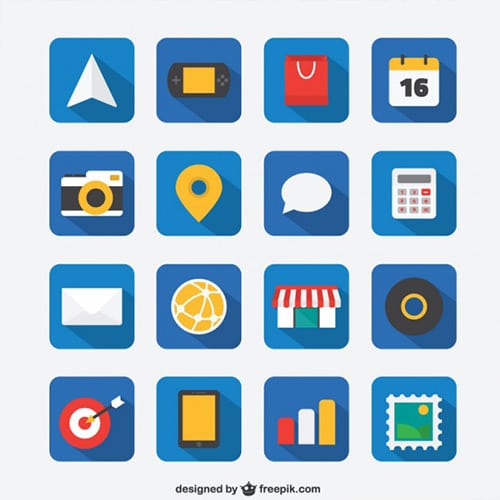 The post 30 Free App Vectors You Should Use In Your Designs appeared first on Line25