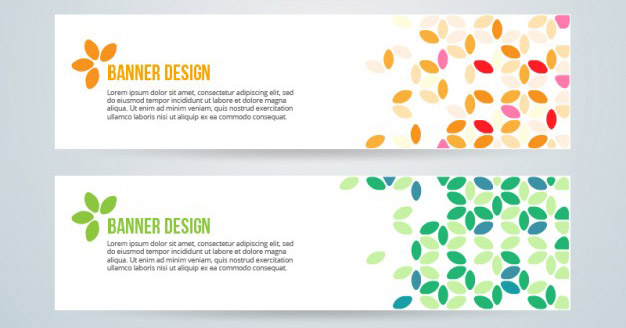 If you need to create digital ad banners, banner-like infographics or any other kinds of vector banners, then you'll want to bookmark this list!
Here we selected 30 vector banner freebies you can download and use freely in your own designs. These come in various styles and colors and can be easily transformed and customized to serve other design purposes as well.
Here they are! Which ones will you choose to download today?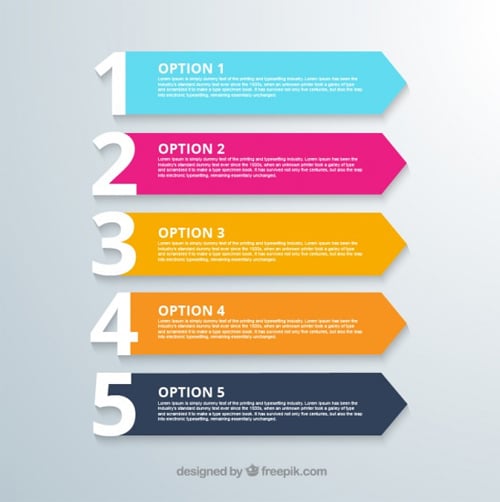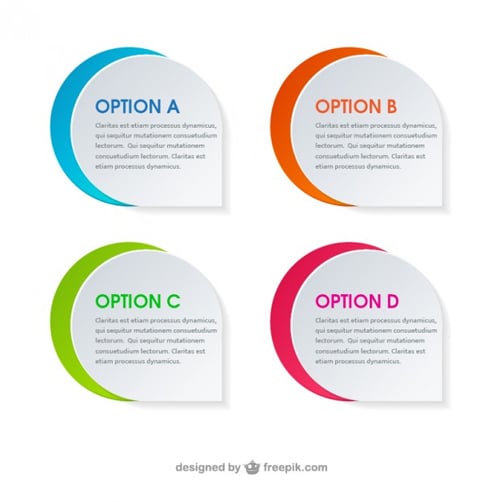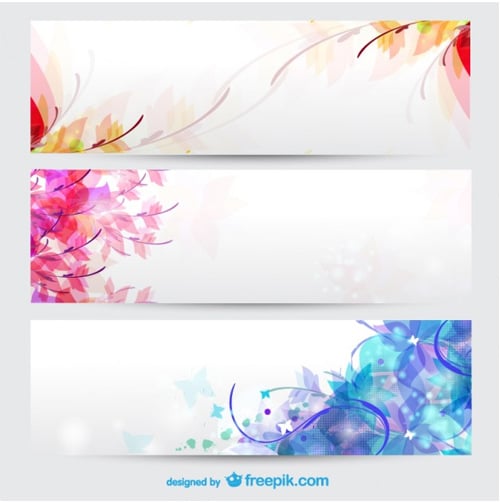 The post 30 Vector Banner Freebies – Download appeared first on Line25.