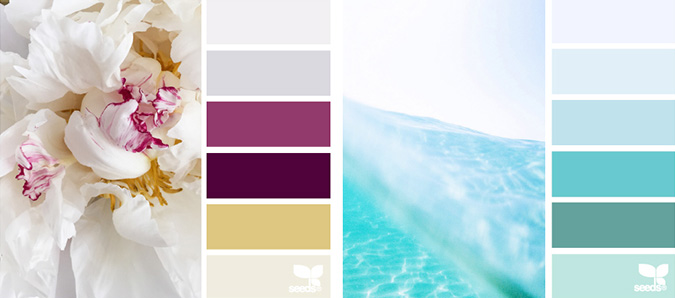 If you have a new design project and you just don't know what color palette to create, you're now in the right place. We have selected 30 flat design color palettes that just work.
These beautiful color combinations can be used for various projects and were all inspired by real, natural photos, which makes them even better! These color palettes can be found in nature, so they will definitely work on your design.
Just choose the vibe you want to transmit, the predominant color and select a flat design color palette you like most.
What do you think? Do you like these flat color palettes? Let us know in the comment section below.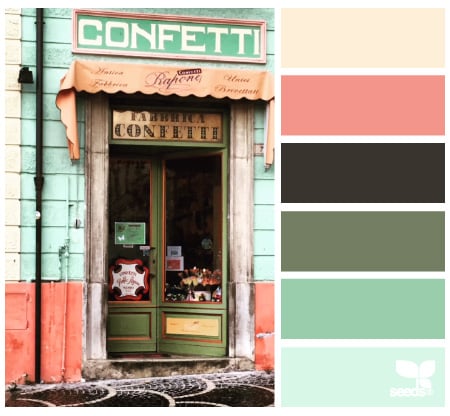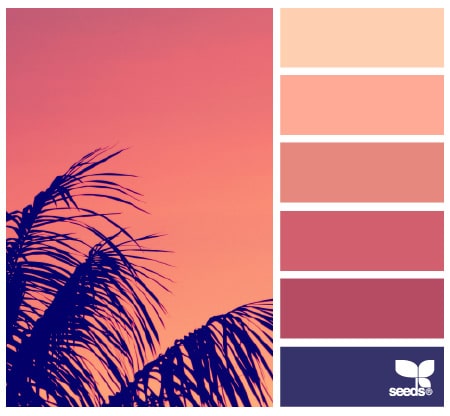 The original post 30 Flat Design Color Palettes That Just Work appeared first on Line25.