Let's face it, nobody likes the dreaded 404 page. It's annoying and overall a waste of precious time, not to mention that it leaves you confused while you wonder whether it was your own typo or the page has been moved. Nobody likes broken links, but this can and should most definitely be changed! Lately we've seen an increase in creative and humorous 404 pages that are sure to make you smile.
It's time for a revolution. With a little bit of imagination and creativity, 404 pages can be transformed in something that may actually be worth your time. They can be turned from dull to hilarious, which will entertain the viewer as well as easily redirecting them to the right webpage. Whether it's a video of a screaming goat, an entertaining animation, a fun image, Venn diagrams, or simply a witty message, you can turn 404 pages into something much more amusing and useful.
If you want to get extra creative, you can even turn a 404 page into an entirely different environment, like the realistic subway station that redirects you to Daniel Karcher's Film Design Studios webpage, which uses a variety of mediums to let you know that you're lost, and helps you find the page you were initially searching for. Or you could entertain us for a really, really long time with a game like PacMan, like the Blue Fountain Media 404 page does (this is a fantastic idea, by the way… and yes, I did just spend the last 15 minutes playing this childhood favorite!).
In this article, we're featuring 40 funny 404 pages you'll love . We hope these great examples will serve as good inspiration, so that we'll never have to suffer the classic 404 pages. Whatever you decide to come up with, make sure it's fun and different, and that it gives us something to do or something to think about. Let us know in the comment section below which one you liked best. Enjoy!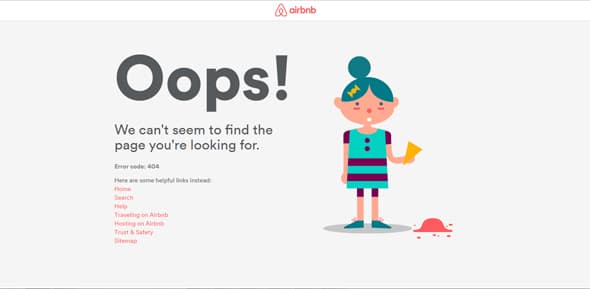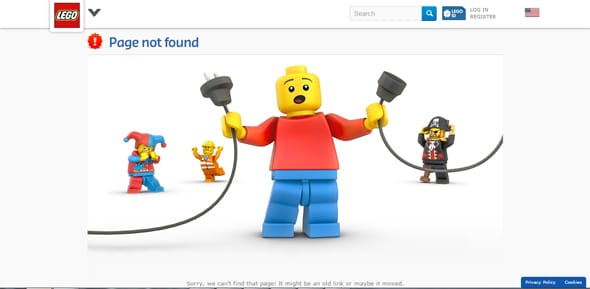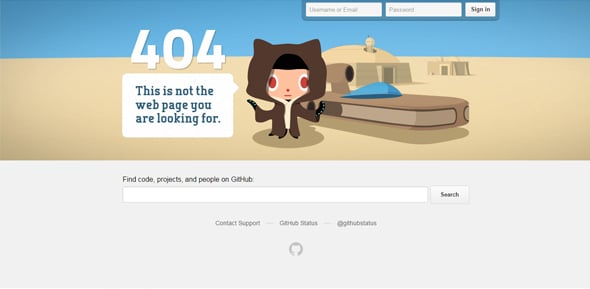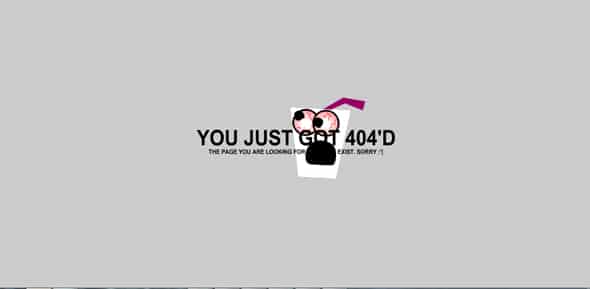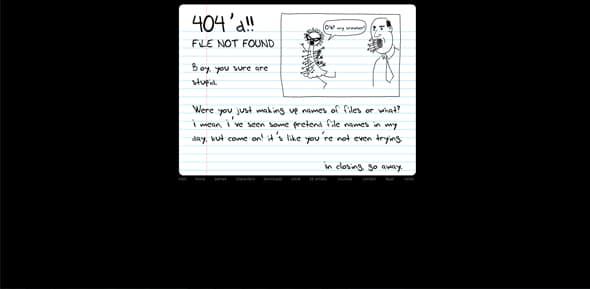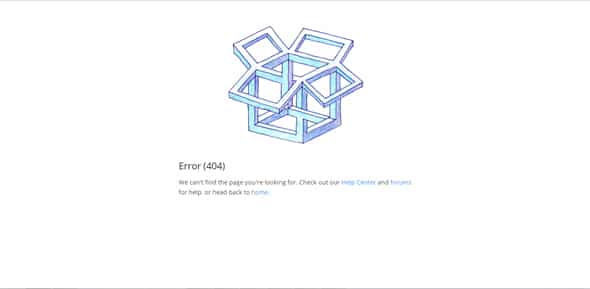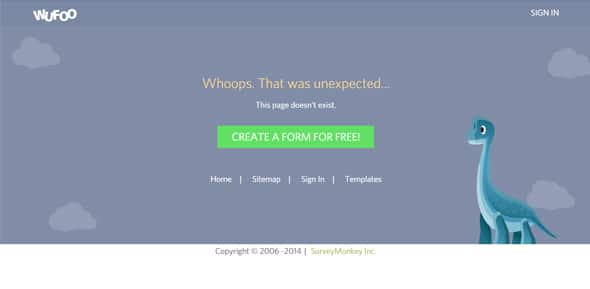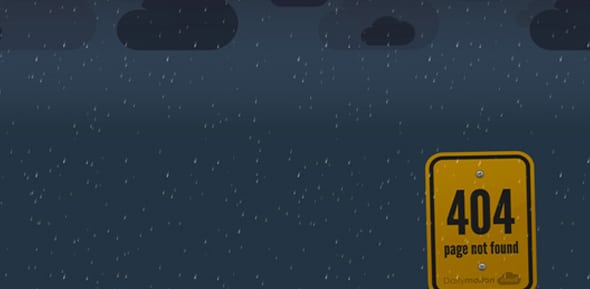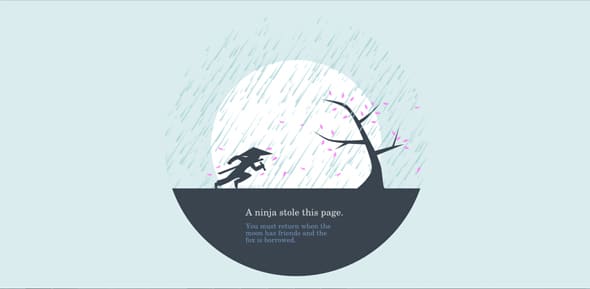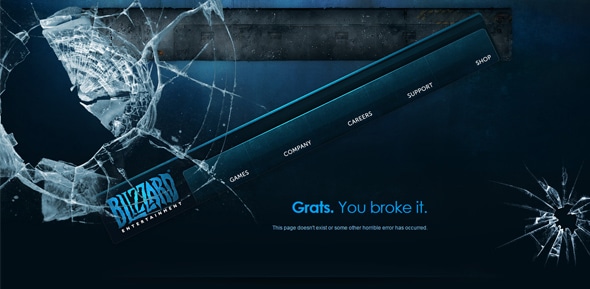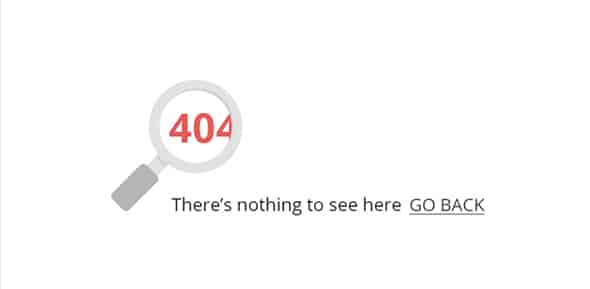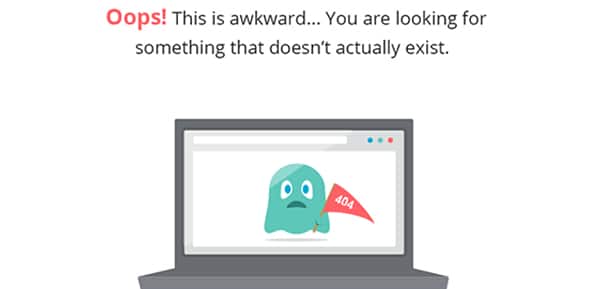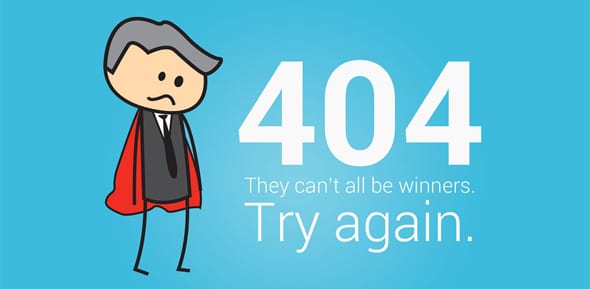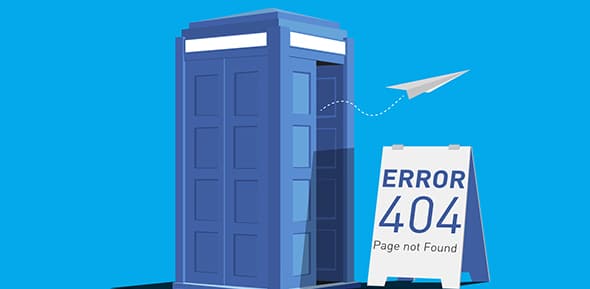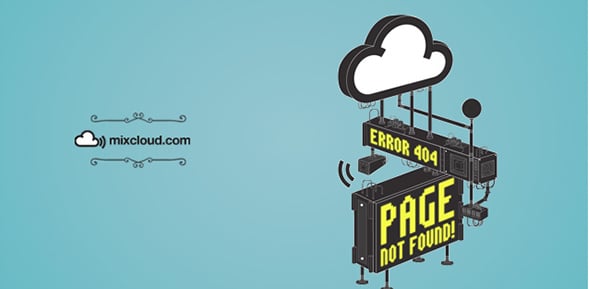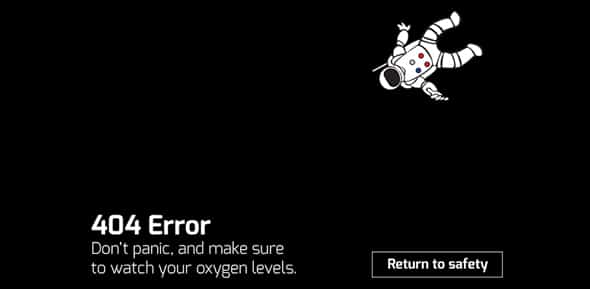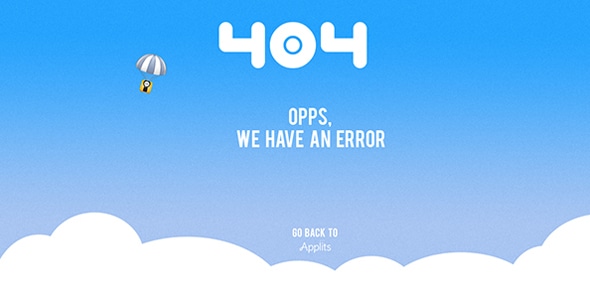 The post 40 Creative & Funny 404 Pages You'll Love appeared first on Line25.