Posters are an essential part of advertising an upcoming event; Whether it's an upcoming film, an album debut, or an inauguration party, you will need a beautiful poster to attract people's attention. A great poster must make a good impression and must have a strong impact on the viewer. If you're working on designing a unique poster, we're sending some inspiration your way!
There are a variety of techniques that you can use in order to enhance your poster design. You can mix colors , distort shapes, change background textures , and use cool typography (this one is very important!) in order to achieve one-of-a-kind results. There are also certain rules that are important to follow depending on the type of poster that you're working on. Although some posters can simply feature a big visual, most try to communicate something specific to the viewer, and they must accomplish this in a certain way.
If you're trying to advertise an event , make sure you follow the correct order (as you can see in the examples we have provided). Your poster must have a headline – what's the name of the event? Second, it must answer the what, when, and where – provide simple and clear information about the type of event, the location, and the time. Lastly, you'll want to include the fine print – the additional information that the viewer might want to know when deciding whether or not they are interested in your event. The way you organize this information is entirely up to you, as long as there's no ambiguity and everything is presented in a clear, neat manner.
In this article, we're featuring 40 poster design projects with unique concepts that truly make an impact. We collected some of the most interesting and surprising poster examples that we could find, and we hope that they will generate lots of new ideas. Take a look and hopefully you'll discover some new techniques that will surprise you and that will inspire you to create something new and distinctive. And don't forget to let us know what you think in the comment section below!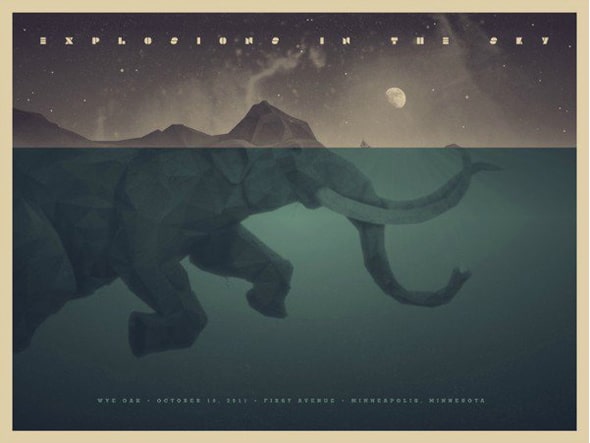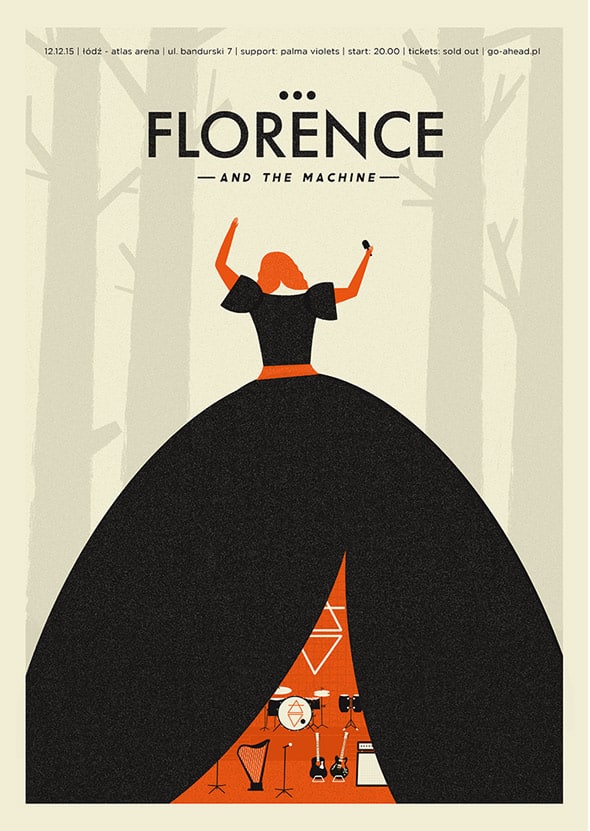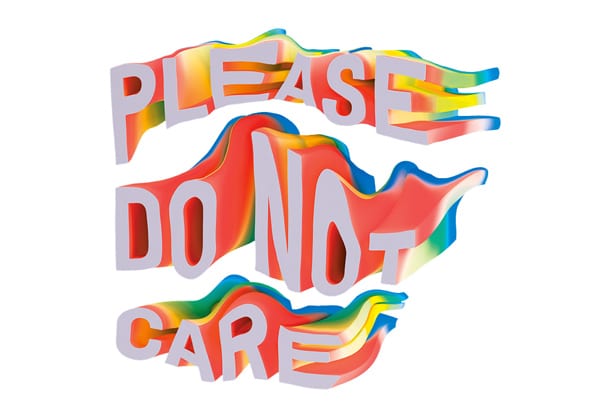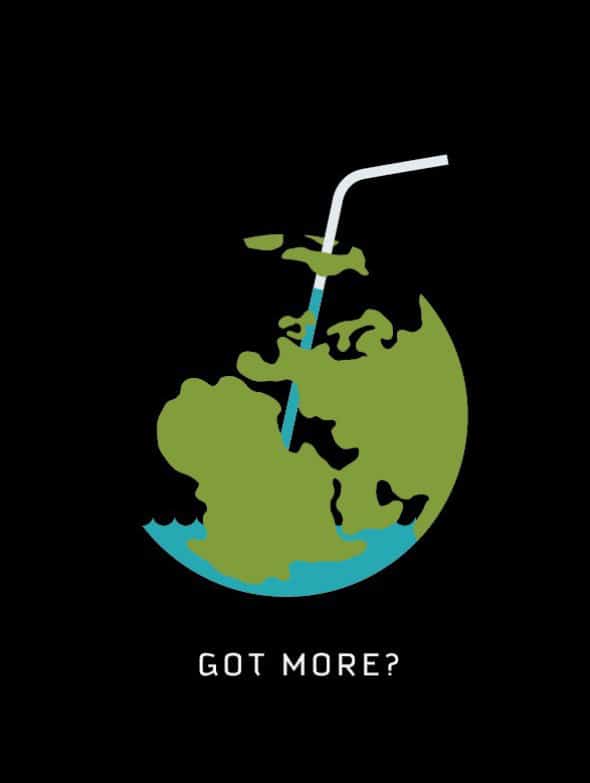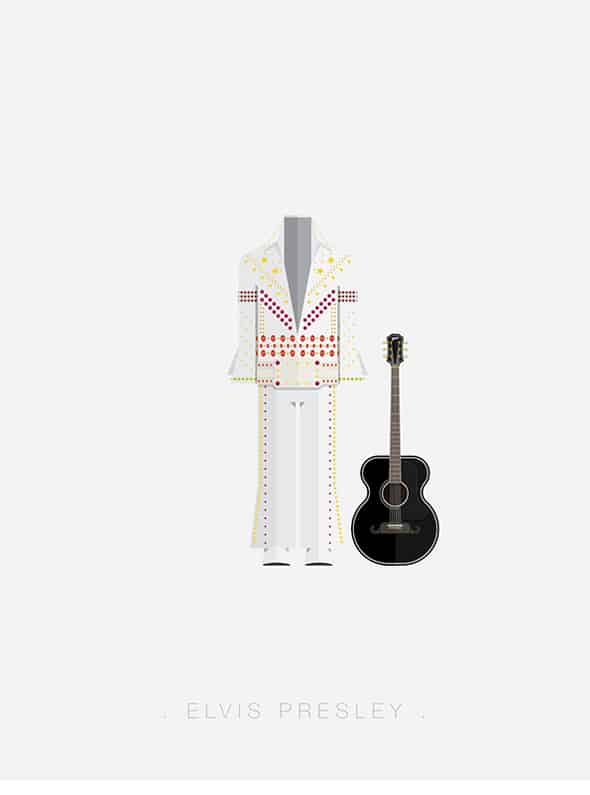 The post 40 Poster Design Projects With Unique Concepts appeared first on Line25.