Whether you want to improve the appearance of your website, create beautiful backgrounds , or come up with a unique logo for your business, brush sets are a fantastic tool for any designer. With so many varieties available online it's difficult to narrow it down based on the project that you're working on; this is why it would be best to have a collection of brush sets where that you can always add to as you go along. This will save you a lot of time in the future when you're looking to start a project and you need to find the right tools to complete it.
In this article we'll focus on watercolor brushes, which are some of the most fun and easy to use tools for creating stunning images and backgrounds. Watercolor brushes add movement, depth, and a burst of color to any design, and they require minimal effort, as they blend in beautifully with any elements and give your artwork a more natural and spontaneous look and feel. They come in a variety of textures ranging from light, watered-down brush strokes to glossy acrylic paint drops, so you can surely find some that will fit your design needs. Best of all, there are countless sources online that offer free, high resolution brush sets that can be used for any kind of design.
We searched for the best quality, most beautiful watercolor brushes we could find, and we chose 25 free watercolor brush sets for skilled digital artists that we're sure you're going to love! Each one of these sets comes packed with dozens of high resolution brushes that are available for both personal and commercial use. Additionally, these brushes will work with various generations of Photoshop, including Photoshop 7, CS, CS2, CS3, CS4, CS5, CS6, and CC.
So whether you're working on improving the appearance of your website, creating a new background or logo, making a poster or a brochure, designing graphic tees or any other types of materials, these beautiful watercolor brushes will surely come in handy! You can use one of these brush sets alone, or combine a few different ones for a harmonious blend of colors and textures. We think you'll enjoy this selection and hopefully you'll find inspiration for a new project! Also, we'd love to know what you think – let us know in the comment section below!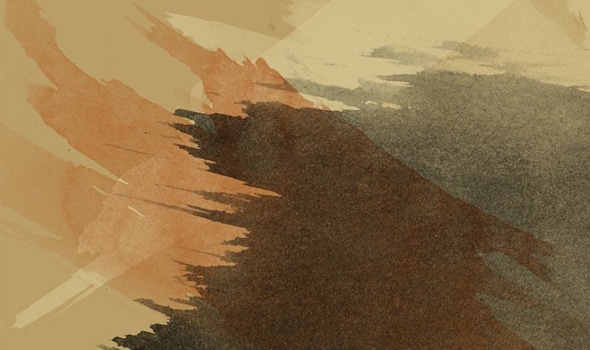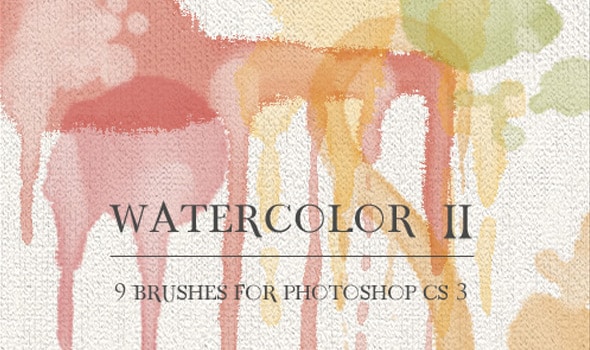 The post 25 Free Watercolor Brush Sets for Skilled Digital Artists appeared first on Line25.