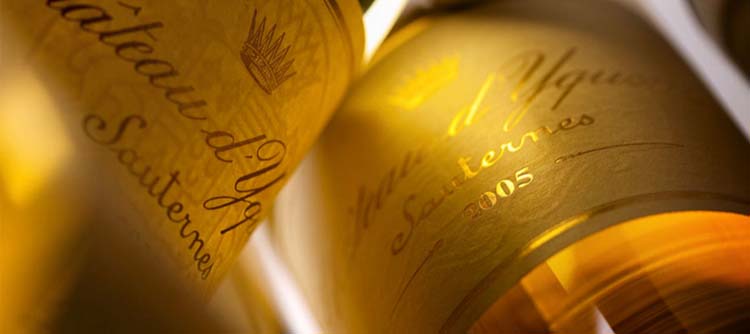 Take a look at these 25 luxury website designs and learn how to create elegant layouts and graphics yourself. These luxury website designs belong to various types of luxury products, from expensive watches, clothing, hotels, and more.
All of these websites have something in common. They have clean layouts, elegant color palettes and beautiful typography. The images are also very high quality and look professional.
Analyze them, see what they have in common and get the inspiration you need for your future luxury website design projects!
Here they are:
The post 25 Luxury Website Designs with Elegant Layouts appeared first on Line25.