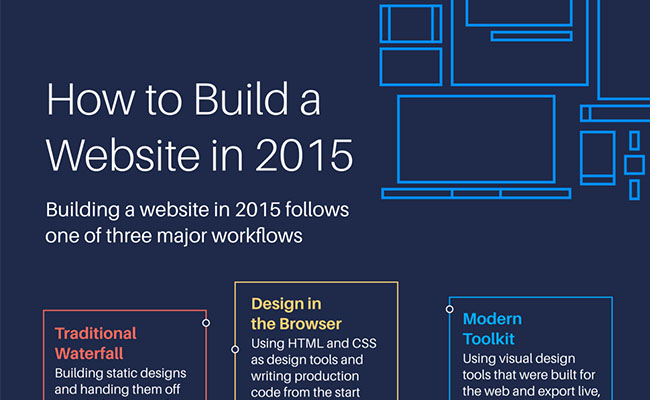 Today, we compiled a list with infographics which will help you learn the basics of website creation in a fun and visual way! These were created by some very talented designers who wanted to share their knowledge with us all.
Learn how to combine colors, what are the do's and don't's of website design, how to build websites and other useful stuff with this awesome infographics roundup! You'll also learn some other related skills, such as digital marketing tips and design principles!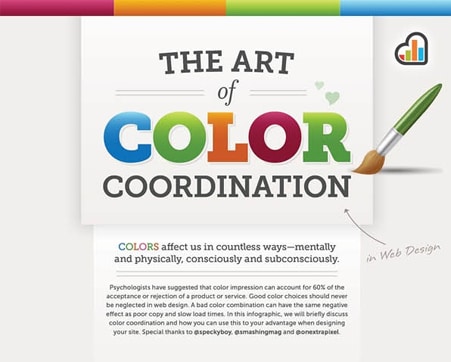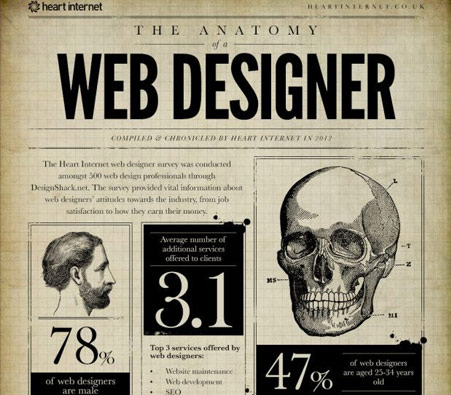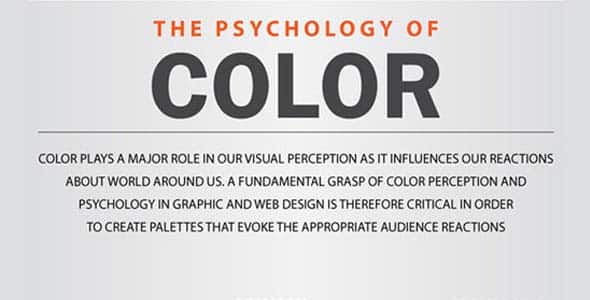 The post Website Creation 101: Infographics Roundup appeared first on Line25.