Single Page website designs are those websites which show all their info right on the homepage. You can get through each section of the side by just scrolling through the page.
This type of website is particularly useful for corporate or presentation websites, where you don't need a lot of pages to let people know what your business is about. Single page website designs do have a menu, but all the information you need is visible on the front page of the site.

Today, we selected 25 beautiful single page website designs for your inspiration. These website designs come from very different niches and have different styles, but all of them have something unique you will surely like.

Here they are!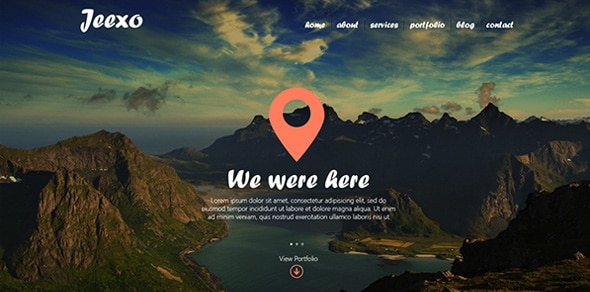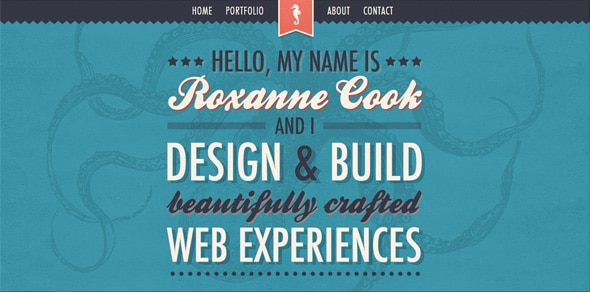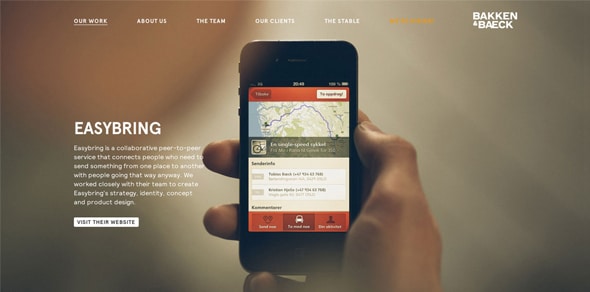 The post 25 Beautiful Single Page Website Designs appeared first on Line25.