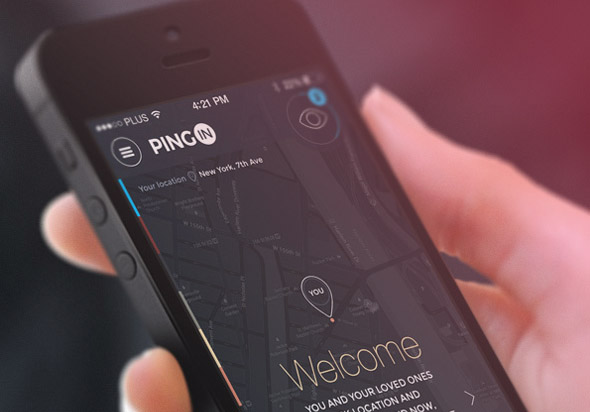 User Interface Design is an extremely important part of a website, app or any other interactive digital project dedicated to users. That is why we decided to create this UI design showcase and present you 25 best UI design projects you can learn from.
We selected some really creative app and website UI designs in this list, from really popular brands such as MailChimp or Campaign Monitor, to concept designs and more!
Learn something about how to create an extraordinary user experience and interface design!
Which one of these UI design projects do you like most?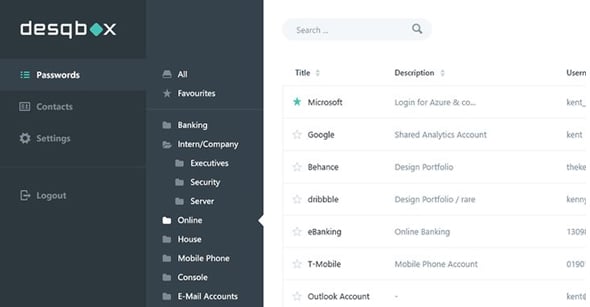 The post UI Design Showcase: 25 Best UI Design Projects appeared first on Line25.