Take a look at these 20 brilliant website designs using hexagons in their concepts! Don't they look amazing, modern and even futuristic in some cases?
If you're tired of the rectangular layouts of usual website designs, then this list will surely give you a boost of inspiration and will make you think outside the box!

These websites designs are using hexagons in their layouts in different ways. Some add the hexagons in a more subtle way, while others construct their whole layouts based in these shapes.
What do you think of these unique hexagonal website designs? Do you like them?
Let us know in the comment section below.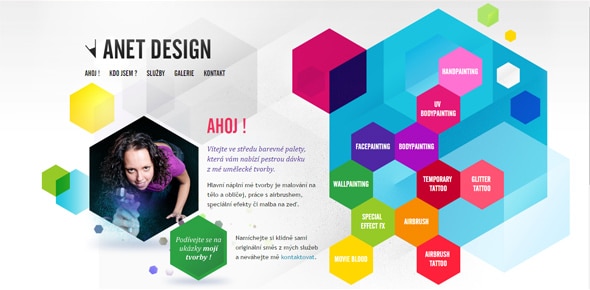 The post 20 Brilliant Website Designs Using Hexagons appeared first on Line25.